•Citrix Receiver is being replaced by the new Citrix Workplace. Citrix Workspace has the same functionality as Receiver, but with more capabilities, and is backward compatible with all Citrix solutions.
•The following topic is for clients who are already running EventPro in Citrix Receiver, and need to switch to the new Citrix Workspace for Desktop or/and Mobile. (If you are installing Citrix for the first time, you can begin at Install Citrix.)
•In many cases, you will not need to uninstall your existing Citrix Receiver before installing Citrix Workspace. However, Citrix has noted that some versions will need to be removed manually before you can install Citrix Workspace.
1.To upgrade to Citrix Workspace for Desktop, go to https://www.citrix.co.in/downloads/workspace-app.
Download and install the app for your operating system.
2.During installation, Citrix Workspace should automatically replace your existing Citrix Receiver.
You will notice that the Citrix desktop icon turns from black to blue, the color of the new Workplace app.
3.When you run Citrix Workspace for the first time, you will receive this dialog: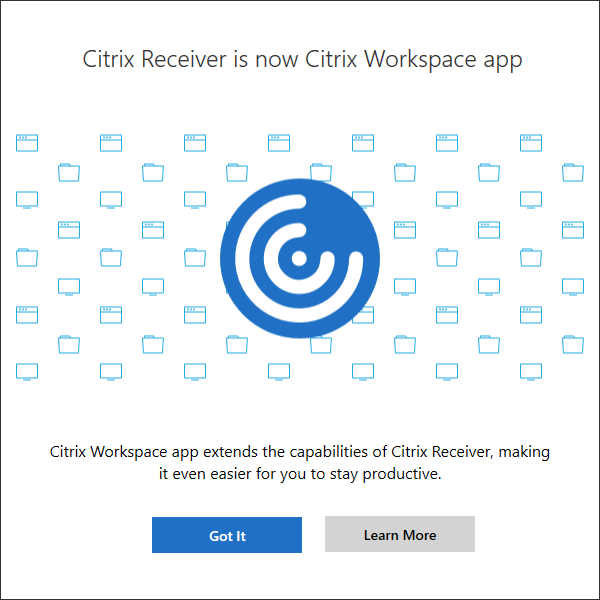 a.The Learn More button will direct you to a website with more information about Citrix Workspace.
b.Click Got It to go to the Citrix Workspace app.
4.Citrix Workplace should remember your Account and go directly to the login dialog.
However, if you need to add your Account again, review Run Citrix Workspace & Add Account.
5.When Citrix Workspace opens, you can log in as usual.
6.Once logged in, your EventPro app should still be there, as before. If not, you can review how to Add Apps to Citrix Workspace. You can now run EventPro, and continue to work as usual.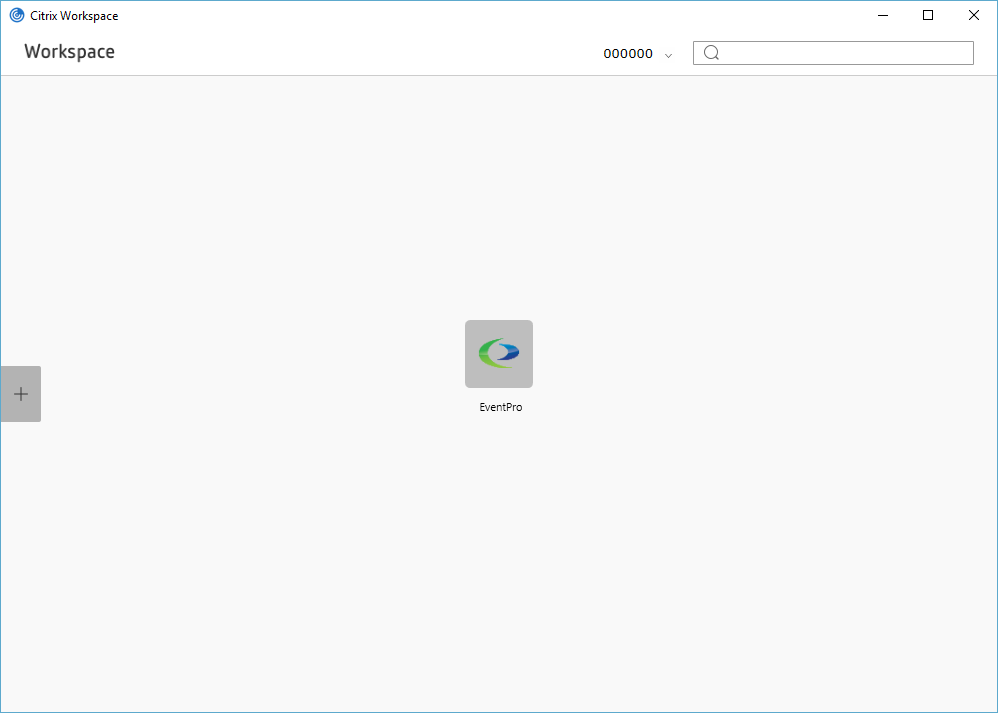 7.The process of upgrading to Citrix Workspace on your smartphone or tablet will vary, depending on your device, its operating system, and its settings.
a.Typically, you can update or install the Citrix Workspace app from the iTunes App Store (Apple iOS devices) or Google Play (Android devices), but if neither of those options are applicable to you, there are other versions available for download on the Citrix website.
b.If your device is set to automatically install app updates, Citrix Receiver may have already been upgraded automatically for you.
c.When you run Citrix Workspace on your mobile device for the first time, you may get a notification that Citrix Receiver has been upgraded to Citrix Workspace.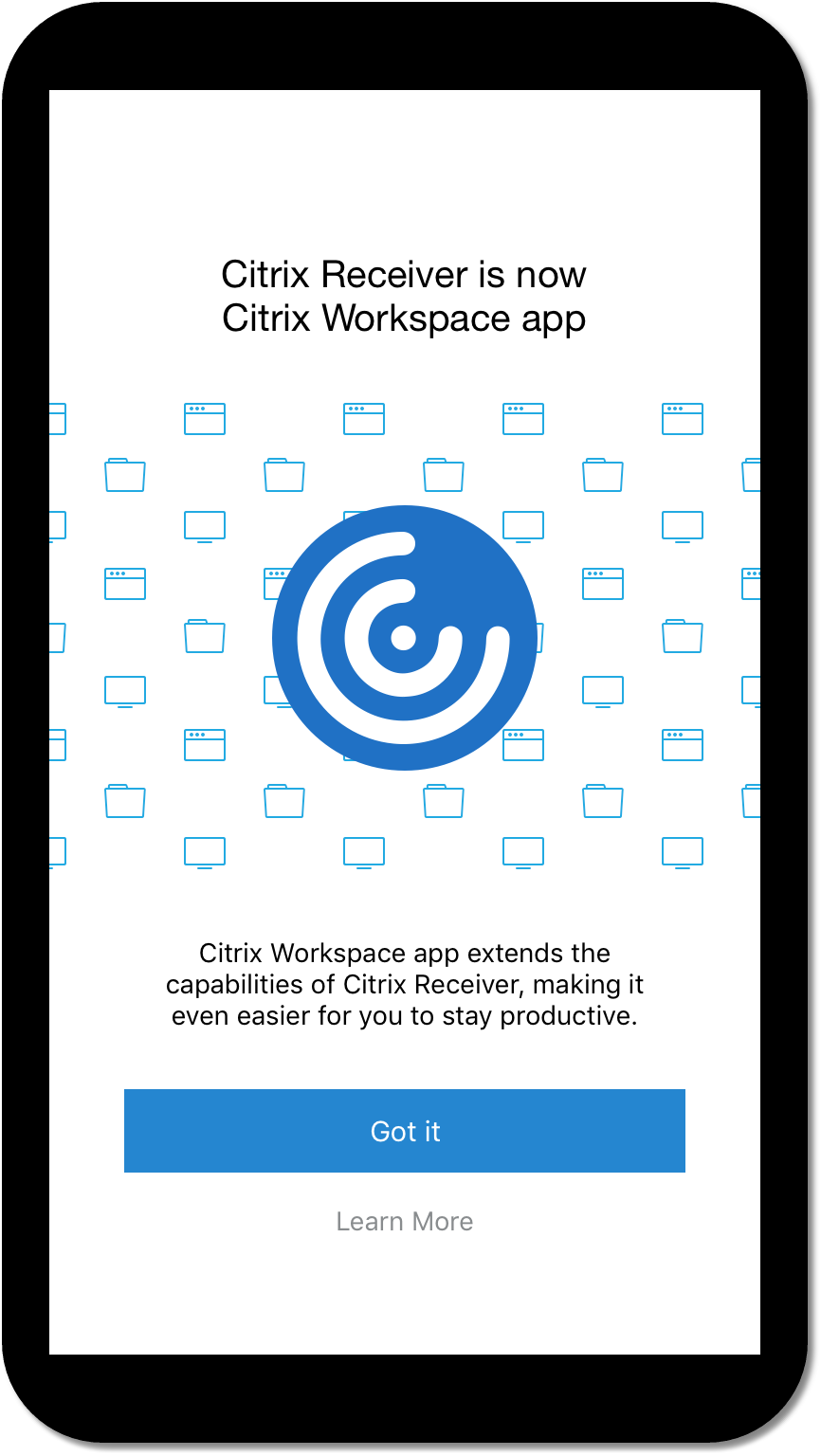 d.If your account and favorite apps have not been preserved during the upgrade, you can review how to Add an Account, Log In/Sign In, Add Apps to Favorites, Adjust Settings, and more under EventPro Cloud on Mobile Device.