1.Navigate to the downloaded EventPro.EPDataUpdater.Setup.exe and double-click to run it.
2.The installation wizard will begin. Click Next to continue.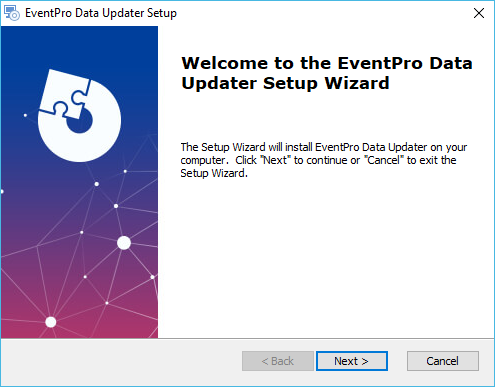 3.Select Installation Folder:
a.If you don't want to use the default path, you can enter a different folder path.
b.Click Next.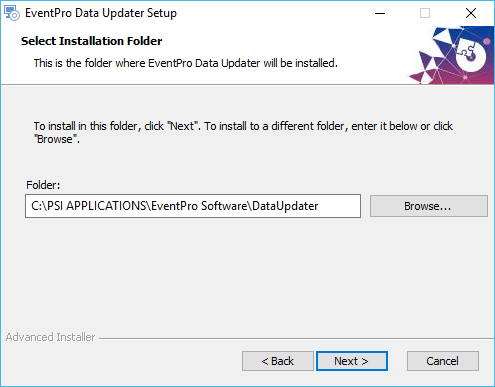 4.In the next window, click Install.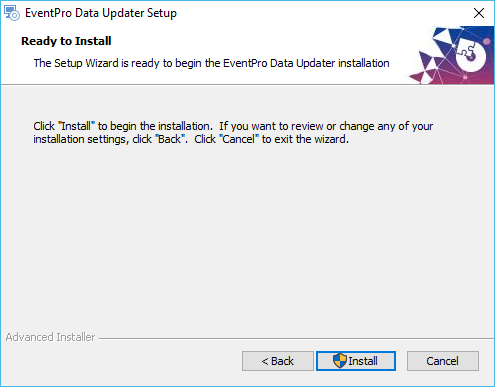 You may encounter a security warning, for which you may need to click Yes or OK.
5.When the installation completes, click Finish in the final window.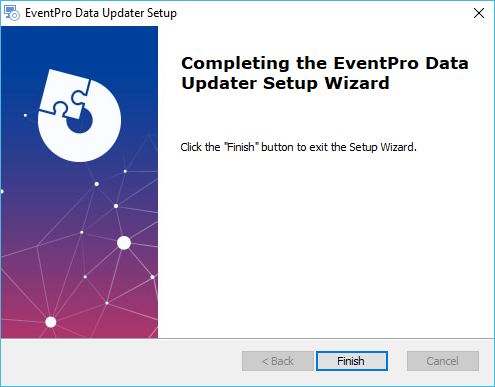 6.Next, go to Create New Client Database.