Professional Software Backed by Technical Expertise
Our professional event management software is fully backed by our team of Support experts, each with the technical know-how and user experience required to help you get the most out of EventPro Software.
Our friendly and approachable Support Representatives are ready to help you in whatever mode works best for you – phone, fax, email, or online via GoToMeeting.
And We're Not Just Saying It
Is our ego writing checks that our Support Team cannot cash? Nope!
We're proud of the helpful, expert Support Team that stands behind our event management software, and while we don't want to brag about our Support people ourselves (that wouldn't be polite, right?), we'll let our clients do it for us: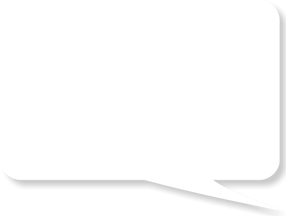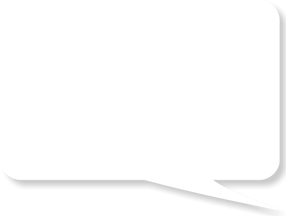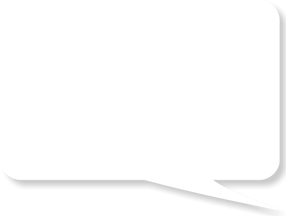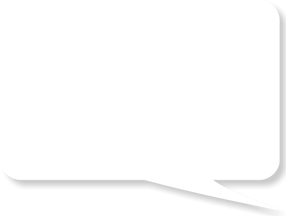 Contact Your Nearest Office:
Offices in North America, Australia, and the United Kingdom allow us to provide sales, training and support services to our clients in all time zones.